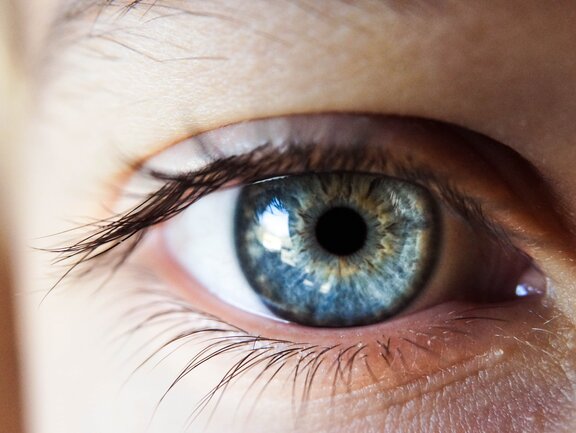 Facts and Figures
The Austrian Science Fund (FWF) uses federal funding to support thousands of researchers throughout Austria. On the Dashboard and the Research Radar page, the FWF publishes data on its funding programs, approved projects, and individuals to ensure transparency and make it available for further use.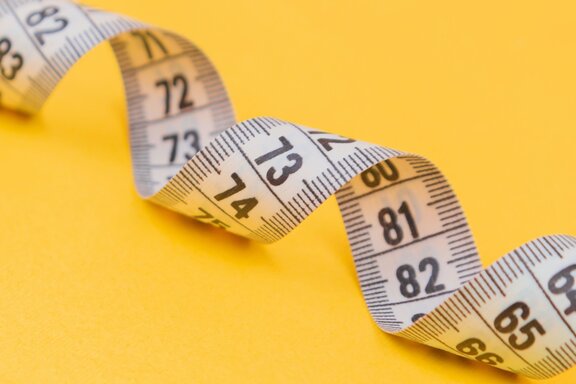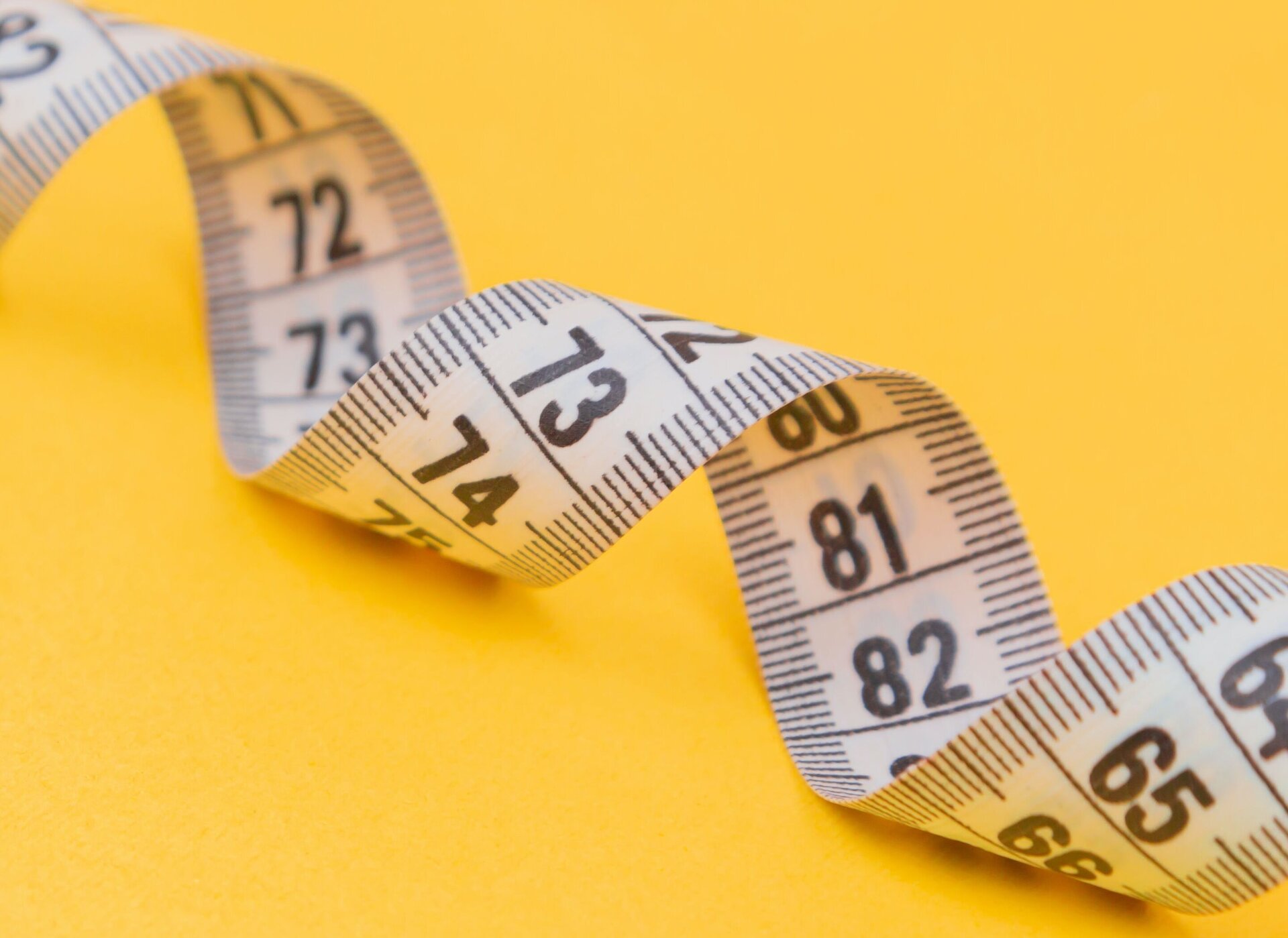 Discover attractive job opportunities with the FWF
Working at the FWF means supporting Austria's best researchers on their way to the top.