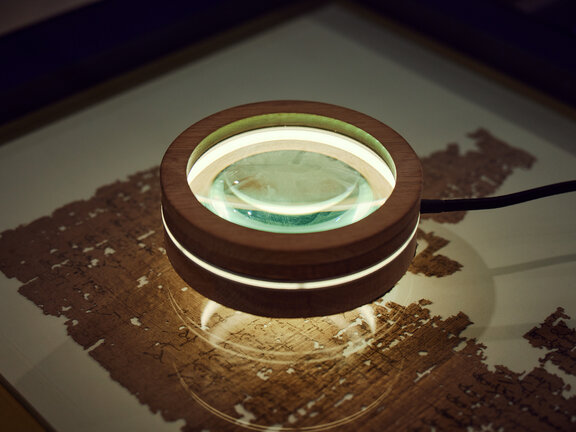 All of Austria's basic research in one place
On the FWF Research Radar page you can search through thousands of research projects.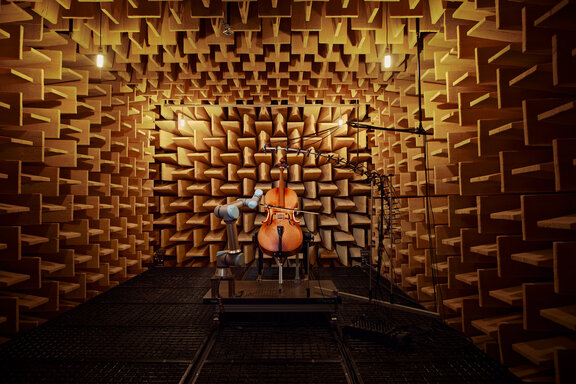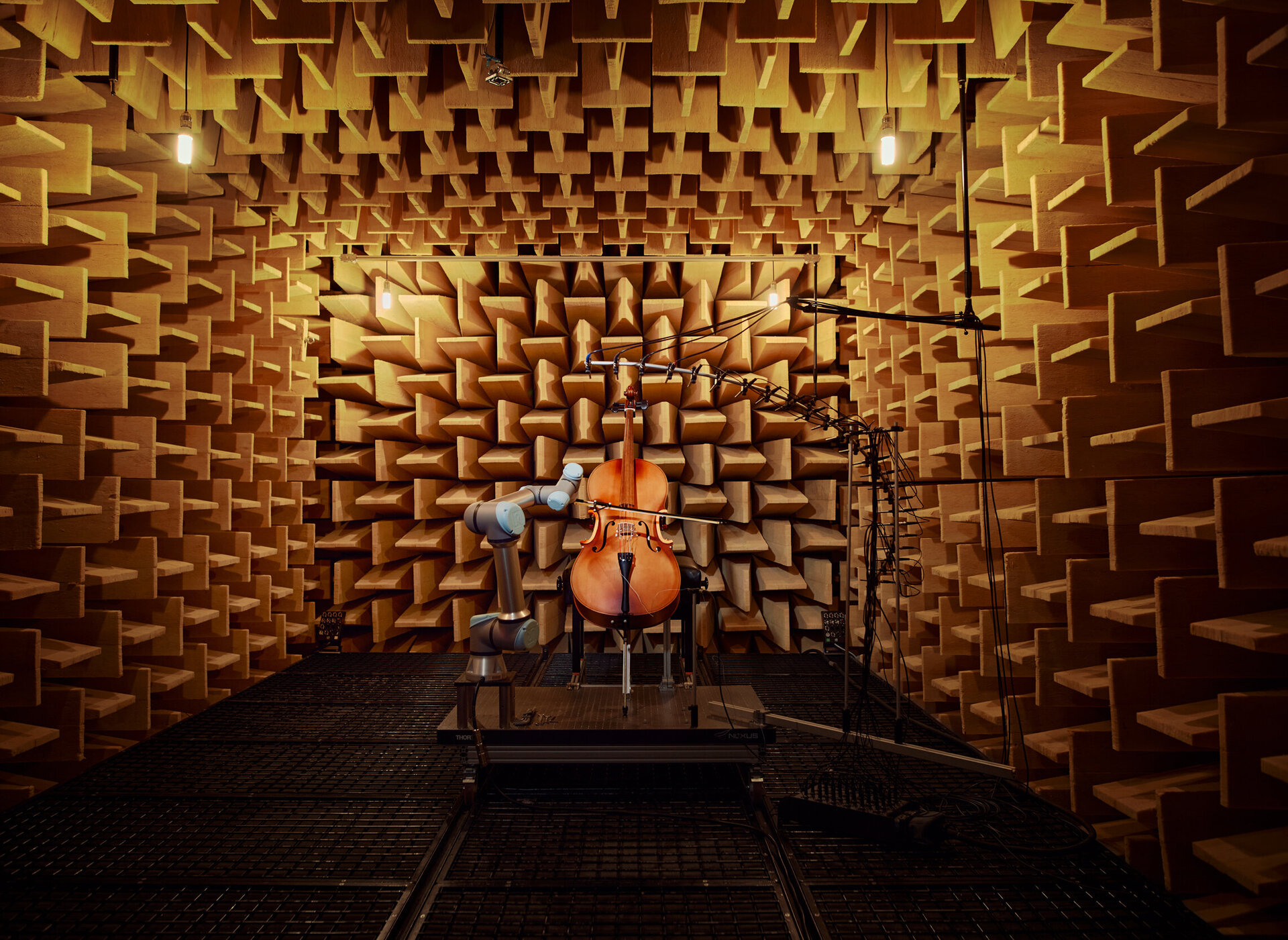 Researchers publish their findings in books and papers. Thanks to years of open-access funding, many of these books and publications are freely available. Click here for further information on where and how to access research results.