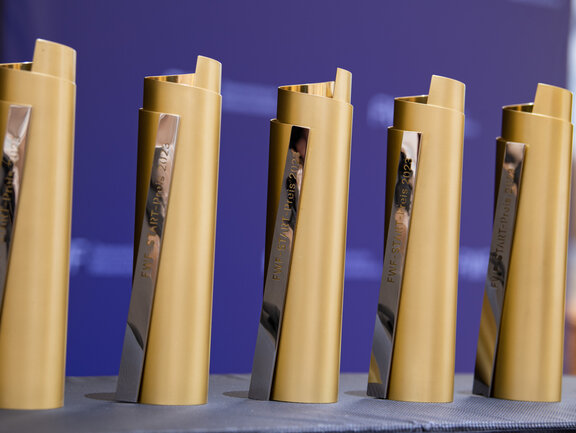 Austria's most highly endowed research award
With nominees named by the scientific community, winners selected by an international jury of experts, and a €1.5 million endowment that exceeds all other individual funding awards in Austria, the FWF Wittgenstein Award is unique in every respect. With this award, the FWF not only honors exceptional academic careers, but also offers researchers the resources they need to advance their own research work at the highest international level.
Target group
The funding program is aimed at outstanding researchers from all disciplines.
Funding goals
The program provides both recognition and support to excellent researchers (up to 60 years of age) who have already produced exceptional work and who occupy a prominent place in the international scientific community.
Funding period and funding amount