Alpbach Technology Talks: Whom to Trust? The Challenge of Being Excellent, Relevant, and Trustworthy
Actual News
August 16, 2022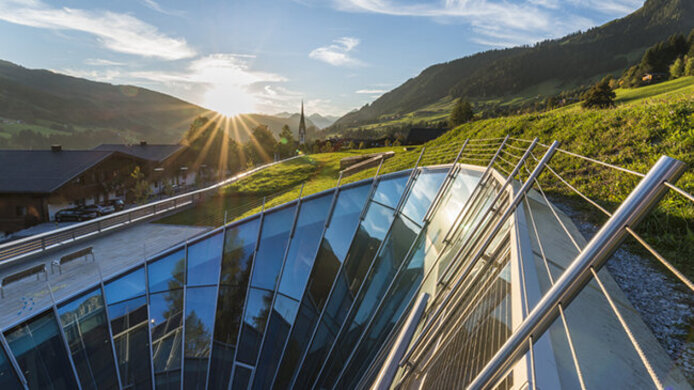 Surveys show that compared to other countries, Austrians tend to be more sceptical of science and technology in general. What causes this scepticism? Not an easy question to answer, especially because while research does produce reliable results, true progress always arises from uncertainty, curiosity, and the breaking of new ground.
Whom to trust? Breakout session with the Federal Ministry of Education, Science and Research (BMBWF) and the FWF on 26 August
The skills needed to make evidence-based decisions and to deal with uncertainties are gaining in importance as society is faced with increasingly complex challenges. How can we strengthen science literacy in both young and old? At the breakout session organised by the BMBWF and the FWF as part of the Alpbach Technology Talks on 26 August 2022, experts will discuss ways to resolve the confidence crisis and mend the relationship between science and society in the 21st century, together with Minister of Education, Science and Research Martin Polaschek and FWF President Christof Gattringer.
Speakers will include Sabine Chai, Managing Director of the Austrian Agency for Research Integrity, who will talk about the measures the sciences themselves need to take to be seen as trustworthy. Martina Merz from the University of Klagenfurt, an expert in science communication, will critically interpret the results of the Eurobarometer study. Epidemiologist Eva Schernhammer will talk about her experiences in her dual role as a leading scientist and an expert in high demand by the media. Tobias Thomas, Director General of Statistics Austria, will explain the importance of data as a basis for trust. And Markus Weißkopf, Managing Director of "Wissenschaft im Dialog," one of Germany's leading dialogue platforms, will share his practical experience.