Second excellent=austria Funding Programme "Emerging Fields" Starts in September 2022
Actual News
April 28, 2022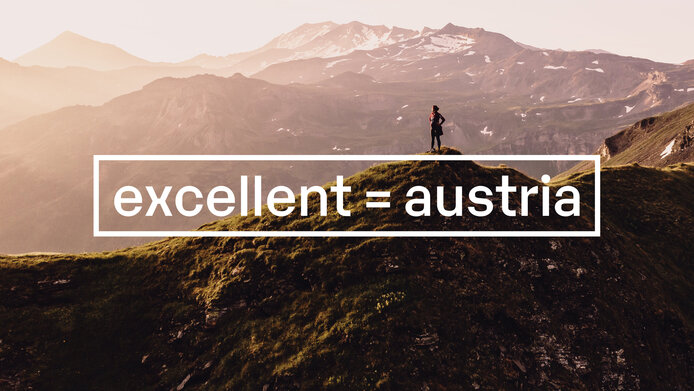 With "Emerging Fields", the second programme of the excellent=austria Initiative is starting in September 2022 for the purpose of funding research that has the potential to trigger a paradigm shift in their field. The programme encourages researchers from all fields to explore entirely new approaches and thus consequently increase the chance of scientific breakthroughs. The aim is also to enable newly emerging fields to be researched quickly. Through public funding, researchers can take the first steps in fields with particularly promising future potential. The funding is open to researchers from all disciplines of basic research including arts-based research.
"Put simply, it's not the sun that revolves around the earth, but the other way around. This groundbreaking discovery once led to a paradigm shift. Through the Emerging Fields programme, the FWF offers researchers the opportunity to explore radically new and promising research approaches and thus contribute to facilitating the breakthrough of new ideas", says Christof Gattringer, President of the Austrian Science Fund (FWF), describing one of the aims of the new programme.
It comes down to the potential for innovation
The programme, together with the Clusters of Excellence, forms the second component of the excellent=austria Initiative. Researchers have the option to choose between monodisciplinary, interdisciplinary, or transdisciplinary approaches. The key criterion in the decision-making process is the research question's potential for innovation. The FWF has selected a multi-stage evaluation procedure for the programme, consisting of a pre-selection by an expert jury, international reviews, and a hearing. The final funding decision will be made by the FWF Board in autumn 2023 based on the multi-stage selection procedure.
Up to €6 million per Emerging Field
Consortia of three to seven researchers and their teams have four to six million euros at their disposal for a period of five years. The total amount of funding available in the first call is €24 million, and the plan is to issue a call under the programme every two years. Proposals can be submitted starting in October 2022, and the funding decisions will be made by the end of 2023.
Further information
Programme information Emerging Fields