Inflation Puts the Brakes on Cutting-Edge Research: FWF Supports Compensation for Inflation, but Will Have to Cut Back on New Grants in 2023
Actual News
November 4, 2022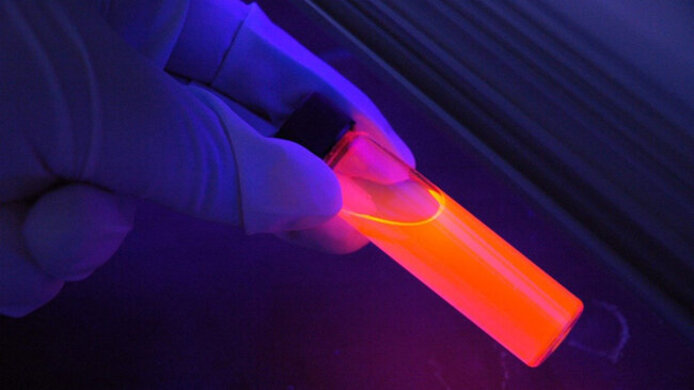 The Austrian Science Fund (FWF) will be supporting universities and non-academic research institutions in this tight financial situation by providing funding for the sharply rising wage costs for ongoing projects in 2023. In return, however, approximately €15 million less will be available next year for funding new projects.
FWF-funded basic research is also affected by the rising personnel costs due to inflation. At the FWF, next year's additional costs resulting from inflation will amount to about €15 million. Given the difficult financial situation in the science sector, the FWF will have to reduce funding for new projects next year in order not to jeopardise research projects currently in progress at universities and research institutions.
Specifically, this means that fewer projects will be approved in several FWF programmes in 2023, and the 1000 Ideas programme will have to be suspended altogether. If no additional funds (e.g. from the Future Austria Fund) become available, then it is also uncertain whether one of the Special Research Areas planned for approval by the end of 2023 will be covered.
"We have made the decision not to jeopardise ongoing projects, which at the FWF are primarily conducted by junior researchers. At the same time, however, we will have to cut costs by limiting new grants in 2023," says FWF President Christof Gattringer. "We are currently also trying to obtain additional funds from the Future Austria Fund to help minimise the impact on funding in 2023. As the federal budget provides for a 34% increase in the RTI Pact 2024-26, we expect a return to growth in 2024."